Now available for lease! Stunning water views right from your living room! Located in the 55+ Community of Town Shores, this unit has it all with 2 bedrooms, 2 bathrooms, beautiful updates, and gorgeous waters views expanding across the bay area. Plenty of amenities to make your days always full of excitement. The community boasts 5 Heated Pools, Clubhouse, Auditorium, Billiards Room, Library, Card Room, Shuffleboard, Tennis, Exercise Room and Saunas. This condo comes with assigned covered parking space. Minutes to Downtown St. Petersburg, the beaches, easy access to I-275 Tampa, Clearwater, and Sarasota. Call today to see this property!
Life is very sweet in a beautiful updated condo on an island in award-winning Point Brittany. Located on the shores of Boca Ciega Bay. The community offers four heated pools, hot tub and saunas, tennis courts, shuffleboard, a well-equipped fitness center, yoga/dance studio, art/craft studio, gaming rooms, parties, classes and excursions. Also onsite you will find a medical clinic, hair salon, and NY-style deli with grocery and butcher shop. Close to a world of water-sports, miles of beaches and just minutes away, a myriad of great dining and shopping options, world-class sports venues, festivals and markets, and downtown St.Petersburgs's sidewalk eateries, pubs, galleries and museums. Beautiful furnished 1 bedroom and 1 bath for rent for a six month lease available from November 1st 2018 to May 1st 2019. Easy access to I-275, the Skyway Bridge, St. Pete Beaches, and Airports – Tampa International – TIA, St Pete-Clearwater-PIE,Albert Whitted,and Sarasota-Bradenton International-SRQ Airports. Call to schedule your private showing today!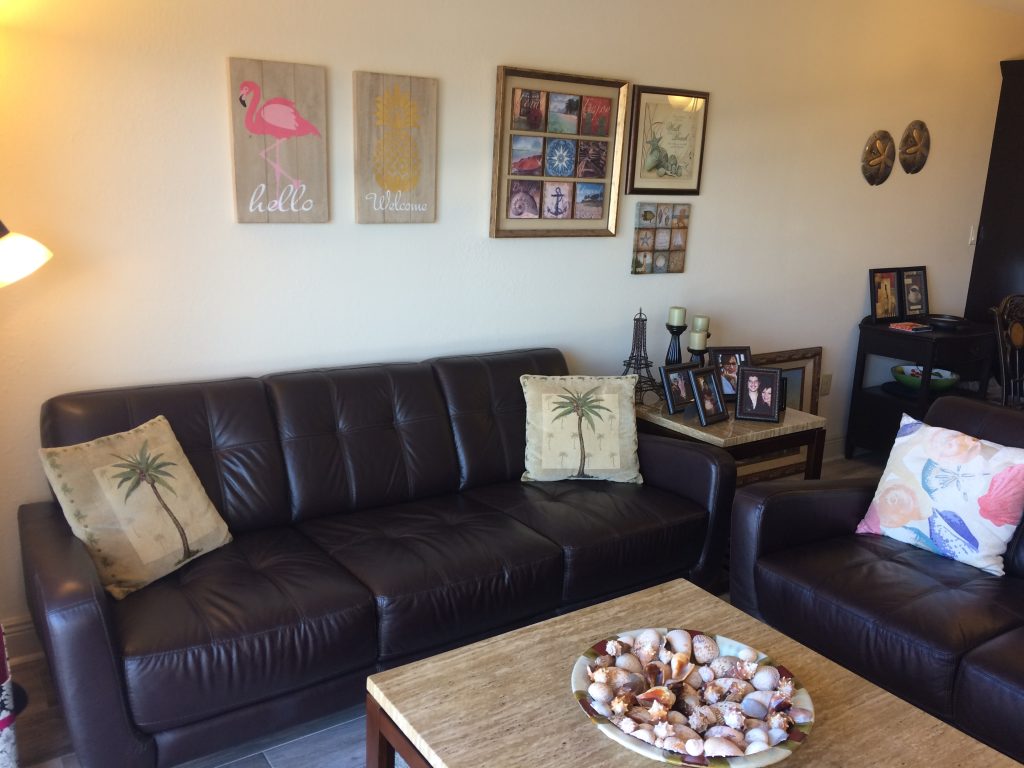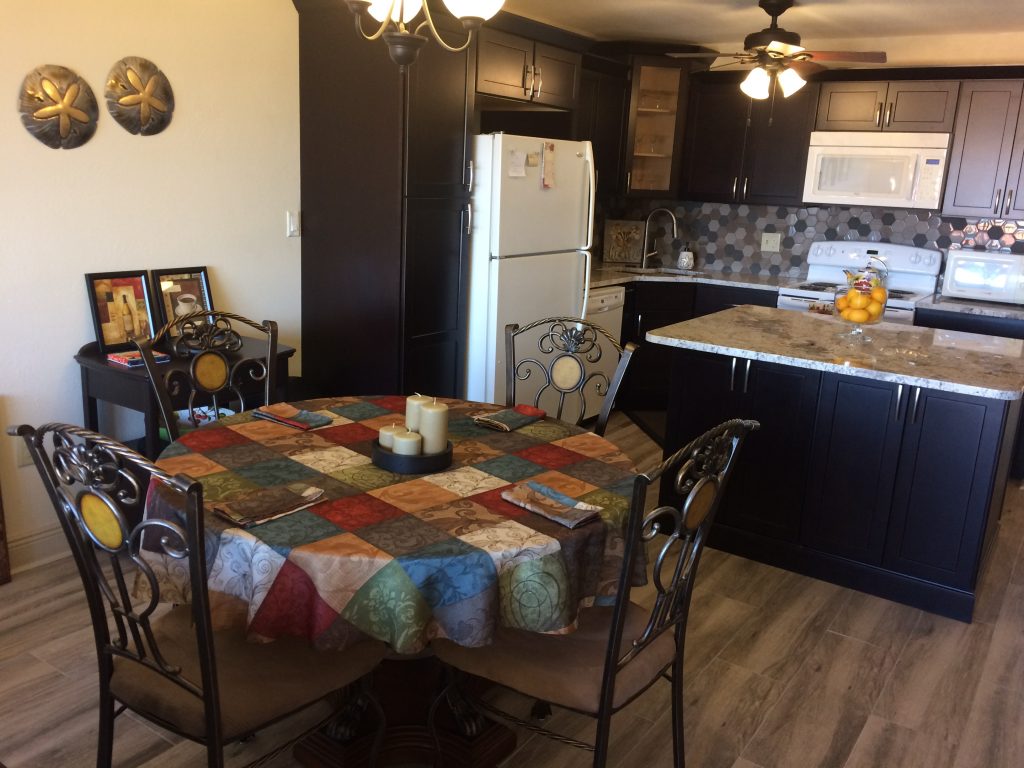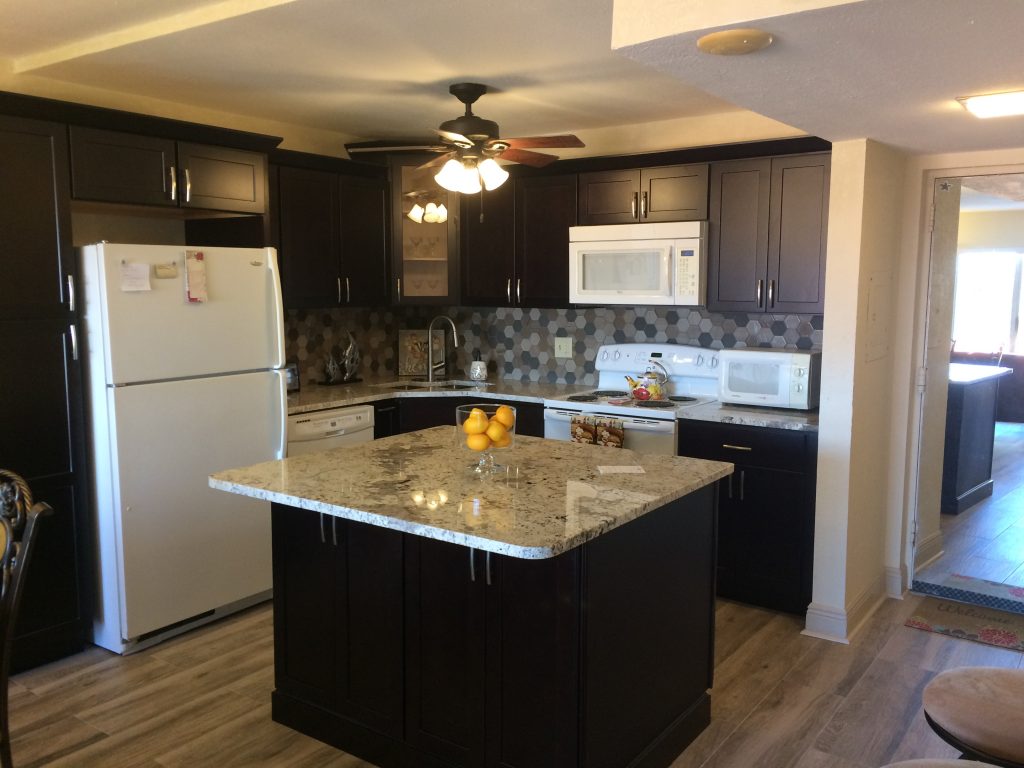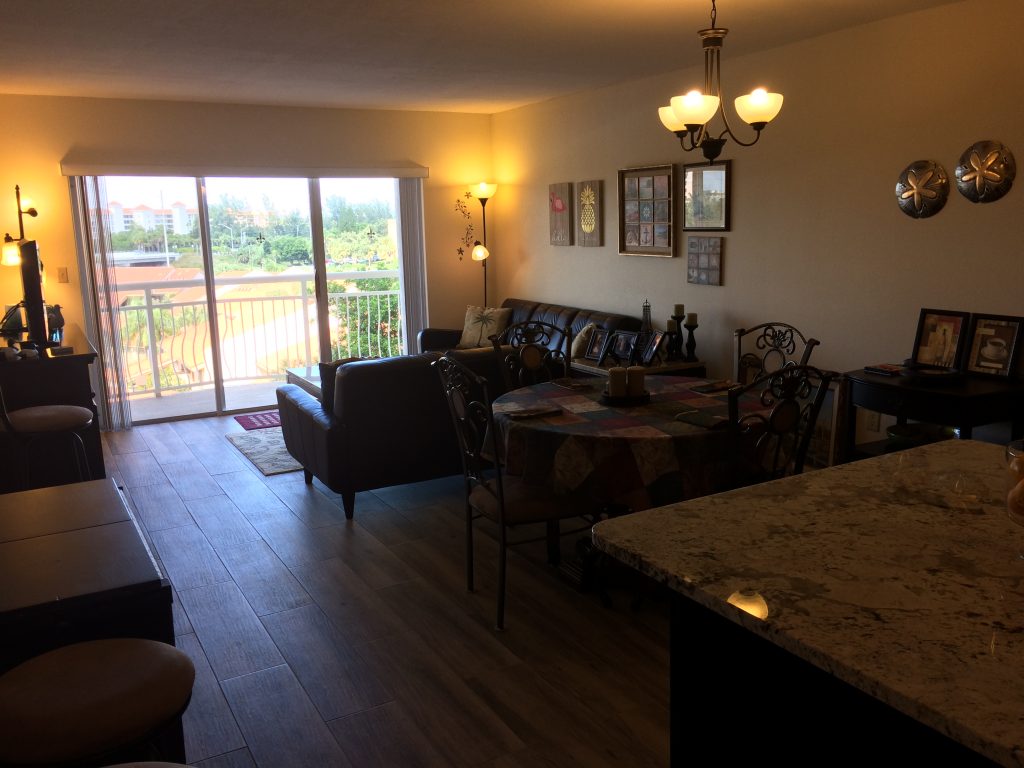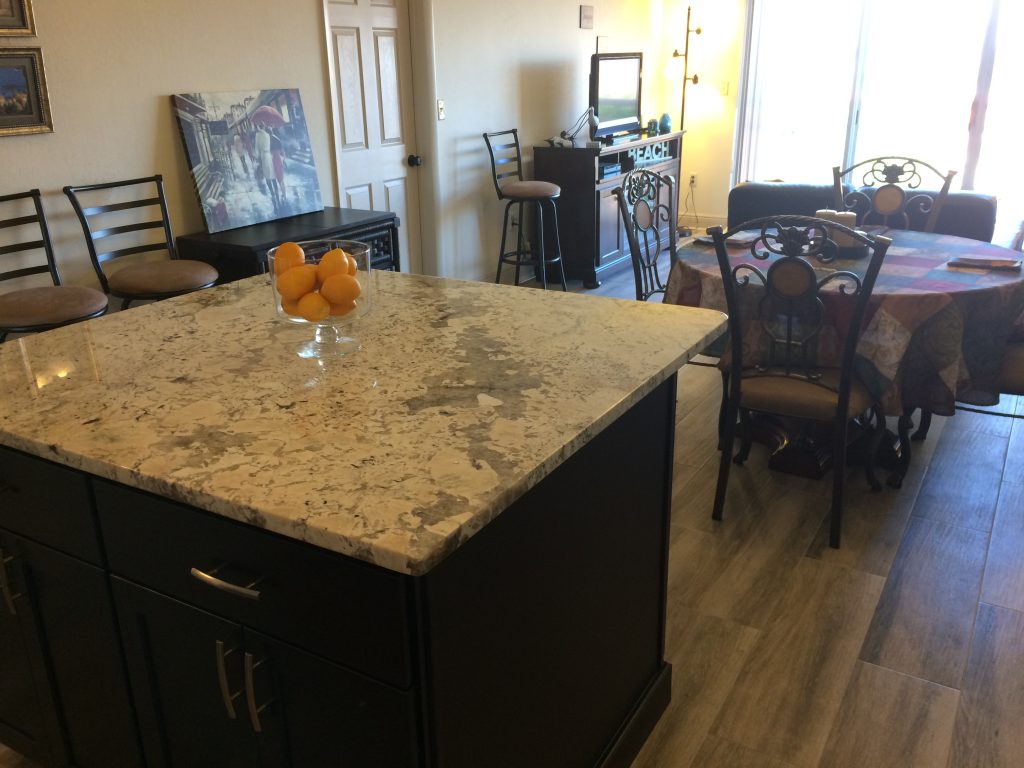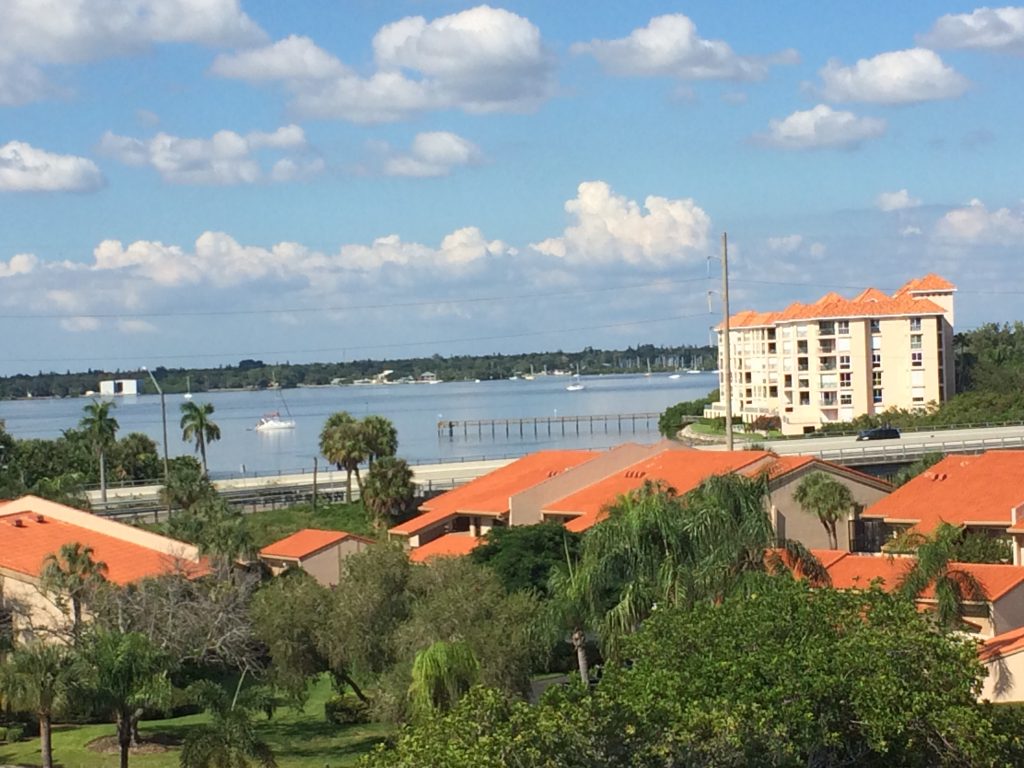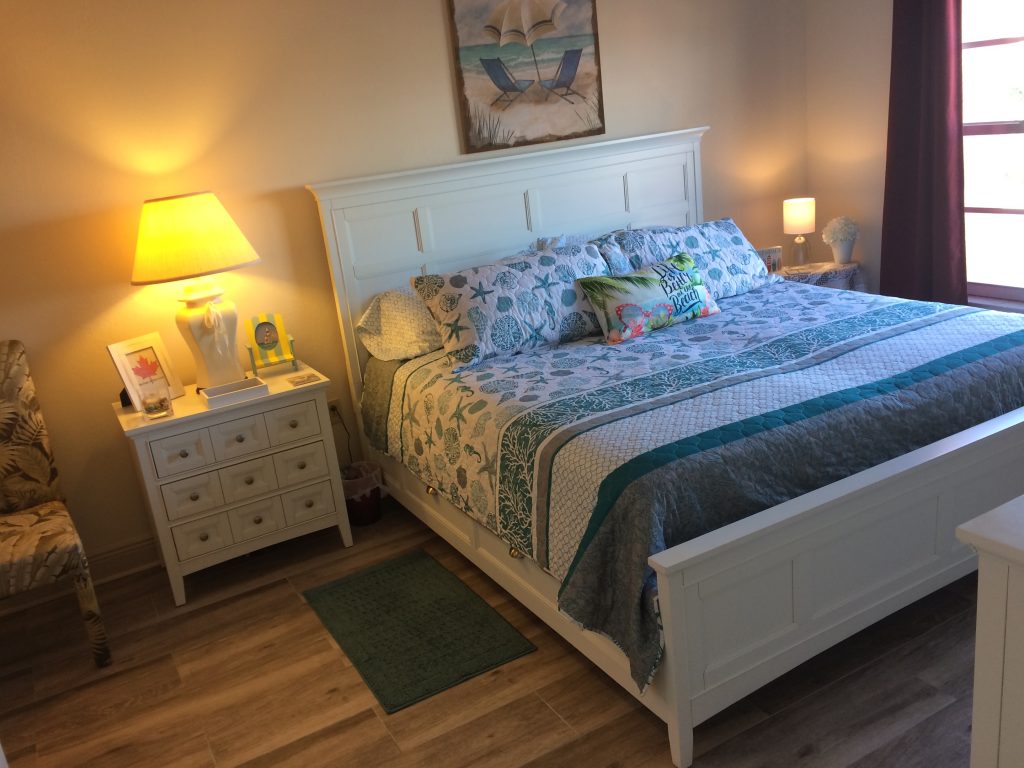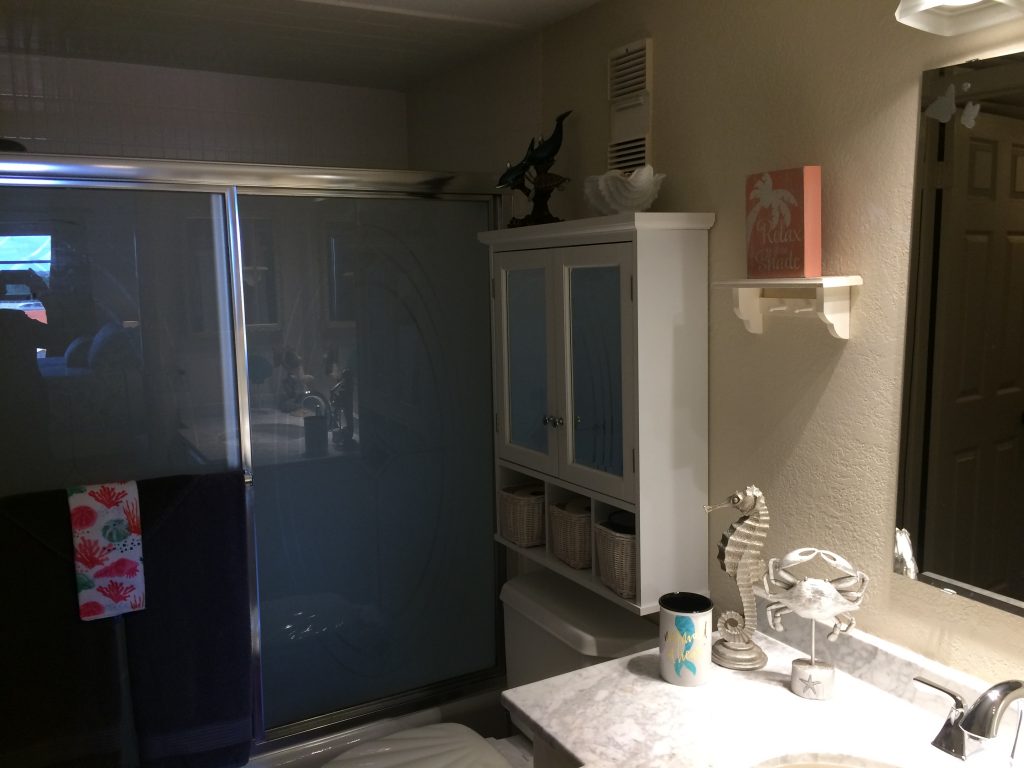 Please check back for availability and pictures of this beautiful, completely remodeled 1 Bedroom/1 Bathroom condo for rent in Point Brittany.
Minimum lease period is one week at $1295, plus taxes.  Long or Short Term Rental (rates based on length of stay), within walking distance to the Gulf of Mexico!  There is room for four guests with a queen size pull out sofa.  St. Pete Beach is a Florida resort city set on a barrier island, west of St. Petersburg.  It's known for its beaches.  An 1928 landmark, the pink Moorish-style Don Cesar Hotel looms over the shore.  The Pass-A-Grille area offers galleries, shops and the Gulf Beaches Historical Museum, which displays postcards and other artifacts in a 1917 church.  Nearby, boats depart to Shell Key, a nesting site for seabirds and turtles.  Come and stay for a week or longer the pristine waters will help you decide.  Available after 3/27/19.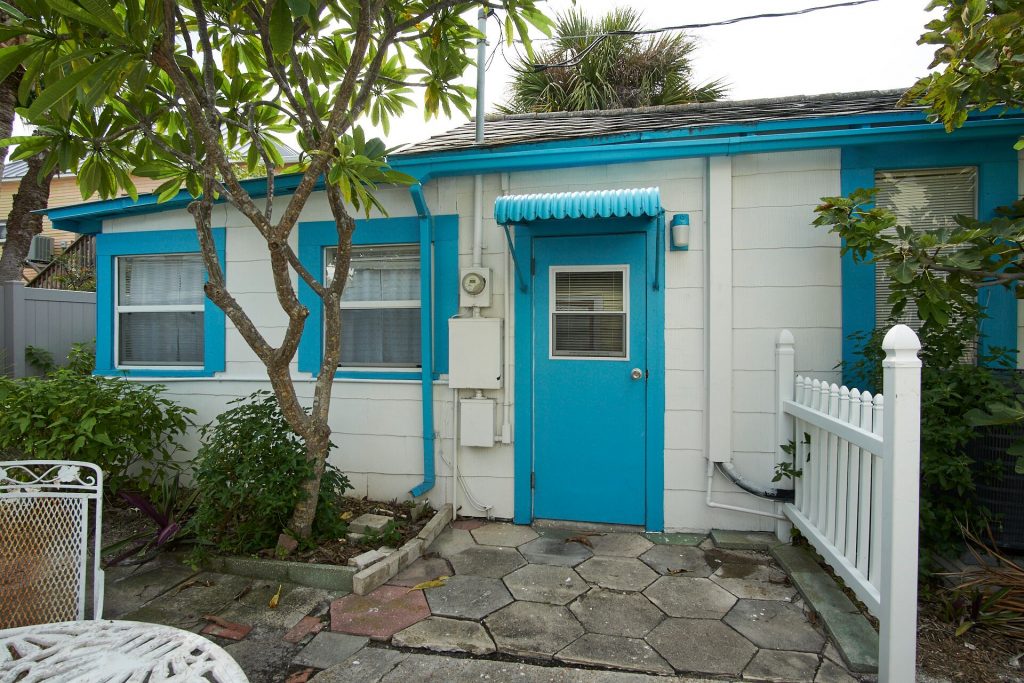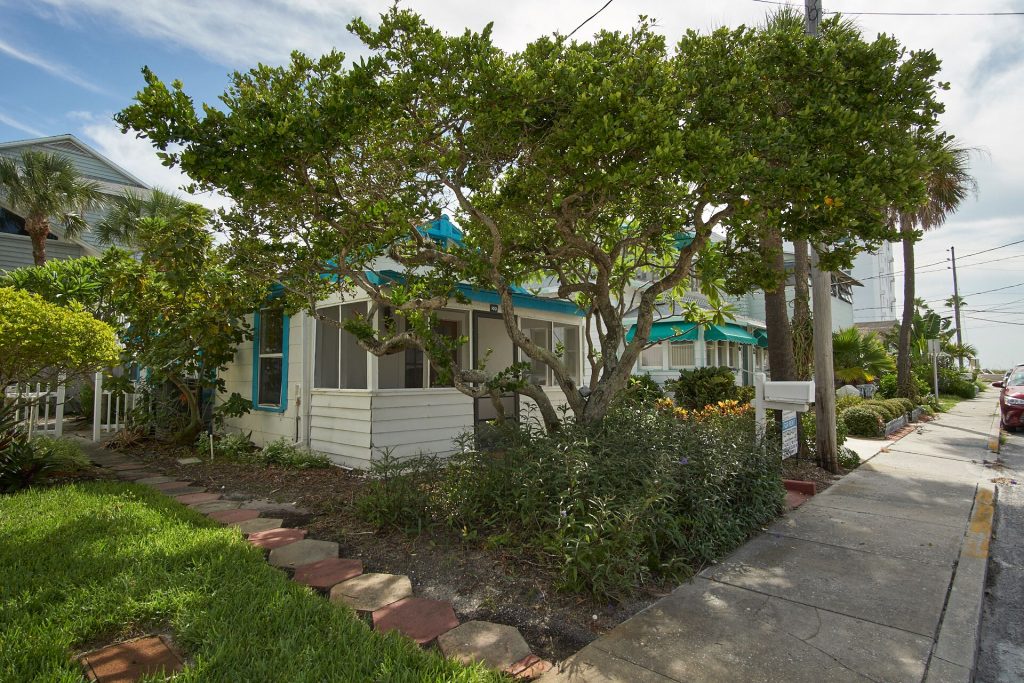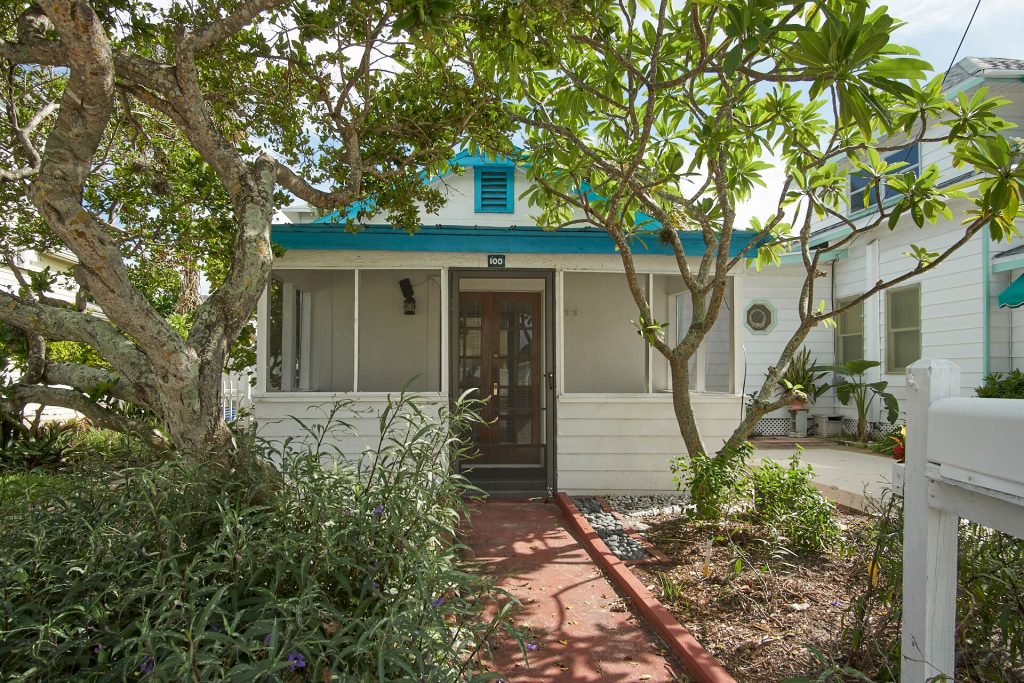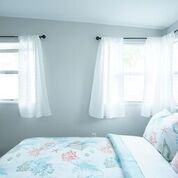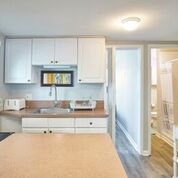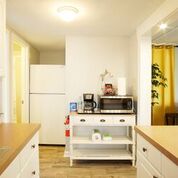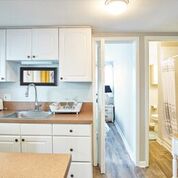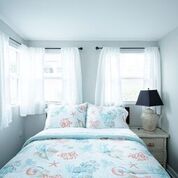 BEER • FOOD • LIVE MUSIC • ARTS & CRAFTS • KIDS' ACTIVITIES
October 20, 2018  |  4:00 pm – 9:00 pm  |  Downtown Tierra Verde
The beneficiary of proceeds from Oktoberfest this year is
Brand New Rental Listing in Palma del Mar Available NOW… Nestle into paradise by staying in our completely furnished condo located in the beautiful palm tree lined community of Palma del Mar. This unit is available now for short term or long term and has been recently renovated and provides brand new furnishings to welcome you home. The interior features new flooring, paint, stainless steel appliances, solid stone counter tops, and all the furnishings you need for your stay. Just pack your bags and you'll be living in paradise in no time! Enjoy the community pool, walk by the waterside, or just relax on one of the many beaches nearby. Enjoy some of the island life activities including kayaking, fishing, paddle boarding, dolphin watching, and sightseeing. Plenty of shops, restaurants, and grocery stores nearby with convenient access to the interstate and international airports. Enjoy the Saint Petersburg lifestyle for a month or more!! Sorry, No pets allowed. Call to schedule your showing today!! 727-800-9929
2BR/2BA $3,400/month; $1,400/week 
Gulf Gate Home with Large Yard just listed with more photos and details to follow! Nice recent improvements/upgrades include: New Roof 2014, New Central Air August 2017, New and Mini-Spit System August 2016. Go to the very close-by library and borrow a nice book to curl up and read in the relaxing Florida Room. This home is conveniently located in the fantastic community of Gulf Gate with an easy drive to the Sarasota-Bradenton International Airport. Nearby shopping includes St Armonds Circle and Ellenton Outlet Mall. Take a quick drive or bicycle ride to Siesta Key and enjoy one of the three gorgeous white sand beaches along the Gulf of Mexico. 
2BR/1.5BA $224,990
Only $2,200 per month for this Waterfront Pool Home on Pond in Gated Community which features a Lake, Dock and Fishing Pier! Lovely 4 bedroom home with a study which has a desk, chair and wall units left for your convenience! This home has a very open kitchen which is designed to easily entertain to the formal dining room, breakfast nook, and breakfast bar. The breakfast bar is also convenient to the family room making Game Day extra fun. The kitchen is centrally located to enable casual entertainment in the pool area. Look no further as this fantastic home includes the grounds maintenance and pool care to enable you to relax on your valuable time away from work and the office. Call today as this home is in the Gated Community of The Lakes at Sable Ridge and will be quickly leased.
Appraisal disappointing? You have options, according to the Appraisal Institute.
"Homebuyers and sellers should first understand what an appraisal is and how it's used," says Jim Amorin, president and acting CEO of the Appraisal Institute. "Real estate appraisals for mortgage finance applications are prepared for the bank or financial institution so they can better understand the collateral risk in making the loan. This can be confusing, because homebuyers typically pay for the appraisal and receive a copy of it."
In some cases, the appraisal may not match the contract price—but just because an appraisal comes in below (or above) the listing or contract price doesn't mean it's flawed, Amorin says. The agreed-upon contract price may be above market value, for example. In those situations, the buyer and seller often renegotiate the contract at more favorable or balanced terms.
Homebuyers should ask their lender for the qualifications of the appraiser, including whether they are designated by a professional association like the Appraisal Institute, says Amorin. A qualified and competent appraiser knows how to conduct a thorough market analysis and make appropriate adjustments.
Homebuyers also can ask whether the appraiser is directly engaged by the bank or whether the bank utilizes an appraisal management company, and what their procedures are for engaging qualified appraisers.
"The best way for consumers to combat potential problems with appraisals is to ensure the appraiser hired by their lender is highly qualified and competent," Amorin says. "Consumers have every right to demand the use of a highly qualified appraiser, someone with field experience in their market and knowledge and experience to handle the assignment properly."
Contrary to incorrect interpretations of appraiser independence requirements, appraisers welcome information that would assist the development of credible assignment results," says Amorin. If lender policies permit, consumers can accompany appraisers when conducting the property inspection and may provide the appraiser with any information they consider important.
Amorin suggests consumers ask their lender for permission to do so, and confirm the appointment. Consumers should also take note of whether an adequate inspection is performed. Did the appraiser spend enough time at the property to observe important features or improvements or potential problems?
Homebuyers should take advantage of their right to obtain a copy of the appraisal report," Amorin says. Even though the appraisal is ordered to help assess lender collateral risk, buyers are entitled to a copy of the appraisal report. Federal regulations require lenders to provide property buyers with free copies of appraisal reports no later than three days before the loan closes.
Although appraisal review is best performed by qualified appraisers, consumers should examine the appraisal for potential deficiencies, says Amorin. According to "Appraising the Appraisal: The Art of Appraisal Review," common errors in appraisals include: misuse of adjustments to comparables; disregarding special financing and concessions; or miscalculation of gross living area (GLA).
Amorin suggests consumers ask themselves:
Do adjacent homes add or detract from the value of the subject property?
Is the subject property equal to or lower in price than surrounding homes?
Does the floor plan have any functional problems?
Does the house (particularly the kitchen and bathrooms) require major remodeling to make it comparable with similar homes in the same price range?
Is the number of bedrooms and baths in the home comparable to similar homes in the same price range?
Did the appraiser perform an adequate inspection?
"Most lenders have appraisal appeal procedures, known as 'Reconsiderations of Value,'" says Amorin. "If you're aware of recent, comparable sales information or items that may not have been available or considered by the appraiser, provide those to the lender. If problems were found with the first appraisal, you can and should obtain a second appraisal."

Source: Appraisal Institute
For the latest real estate news and trends, bookmark RISMedia.com.
Home in Paradise Awaits…
Beautiful townhome right in the heart of Tierra Verde! This location is Tierra Verde at it's finest. Such a great spot to fish, boat and relax. Super close to Fort Desoto beach for some fun and sun in the sand. 15 minutes to Downtown St Pete and easy access to the interstate. This community is a very active one. It offers a heated pool and Jacuzzi, fitness center, tennis courts and fishing pier. The inside of this home features 3 bedrooms and 3 full baths with lots of natural sunlight flowing in…High ceilings and skylights in many of the rooms! Walk-in closet in master suite. Large garage for parking and all storage needs. Updated A/C unit. This home is ready to be yours! Great opportunity for investment property, or full time residence. Call to see today! 727-800-9929